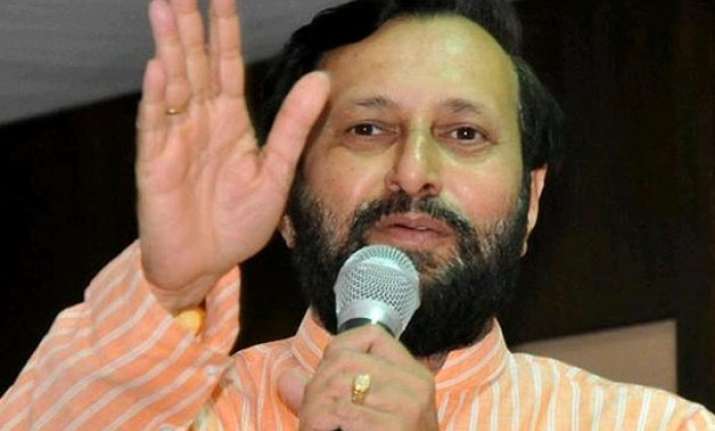 New Delhi: Two officials from the environment ministry and the Union Public Service Commission (UPSC) were arrested in connection with the official documents leak, police said Thursday.
Delhi Police have arrested Jatinder Nagpal, who is personal assistant to the joint secretary in the ministry of environment, forests and climate change.
Nagpal was arrested Wednesday night along with Vipan Kumar, who is personal assistant to a member of the UPSC.
Police said both of the accused were detained Tuesday and were questioned in connection with the petroleum and other ministries' document leakage case, which was unearthed Feb 17 night, with the arrest of two former MTS employees of Shastri Bhawan.
Police added that Kumar, who was earlier working with the ministry of petroleum and natural gas, used to get important/secret documents with his contacts in the ministry.
So far, 16 people, including Nagpal and Kumar, have been arrested and Delhi Police have registered two FIRs in connection with the leak of classified documents related to various ministries, including coal, petroleum and natural gas, and power.
Nagpal and Kumar's names are mentioned in the second FIR which was registered Feb 20.