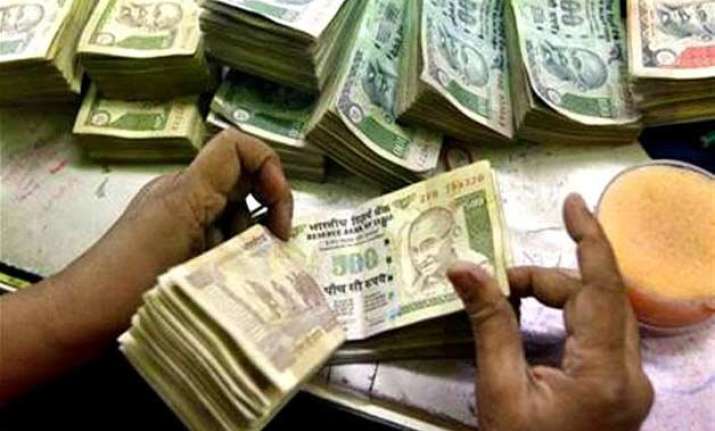 Kolkata:  The Enforcement Directorate (ED) is in the process of attaching 'layered' Saradha properties worth around Rs 100 crore within a month's time, an official of the agency said.
"We have unearthed the fourth layer of beneficiaries who have benefited from the crime proceeds of Saradha ponzi scam," an ED official told PTI.
The official said layered properties were those which have been transferred to different beneficiaries.
With this attachment, ED would be attaching properties worth Rs 1,100 crore which had been purchased from the crime proceeds.
Asked by when the ED would be able to file its chargesheet relating to money laundering, the official said it would depend on when the CBI would file its final chargesheet before the court.
"So far, CBI has filed four preliminary chargesheets against those arrested by the agency. In the final chargesheet, there could be names of those not arrested," the official said.
According to him, ED would consider the ingredients in CBI's final chargesheet and then start prosecution complaint for money laundering.
"This was important because ED wants to make sure the accused do not get any benefit of any anomaly so that there are better chances of success in the court," the official said.
"Money laundering is an offshoot of the primary offence of establishing a crime," he said.
ED started investigating the Saradha case in April 2013.