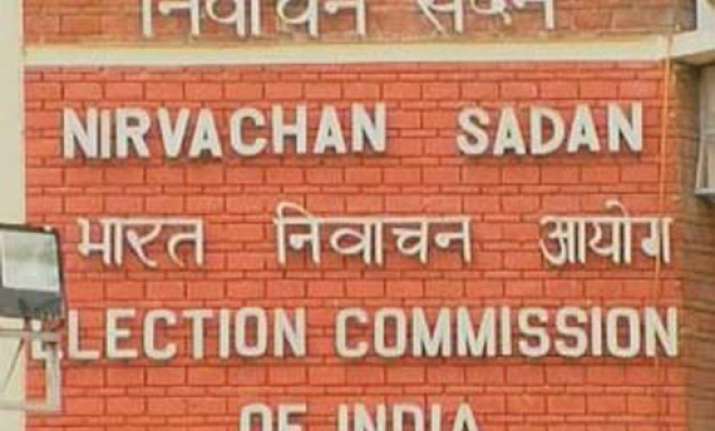 Shillong:  Music is stirring voters in the Himalayan state of Meghalaya where the EC has roped in top musicians as well as some sportspersons to create awareness about voting rights ahead of the April 9 Lok Sabha election.
In the 2009 Lok Sabha election, only 64 per cent of the electorate voted, Chief Election Officer of Meghalaya P Naik said, adding, 'This time we are hoping music will do the magic'.
Famed choir group Shillong Chamber Choir and popular singer Headingson Ryntathiang, along with former world champion karate kid Linza F Syiem, sensational boxer Torak Kharpran and local designer Tatania Momin, are among those who have appealed to the people to exercise their franchise.
A music video by the Choir titled 'Just one', which featured the state's artistes and sport stars, has already become an instant hit with the young voters of Meghalaya.
The video directed by Mahdeep Dhillon recorded almost 3,000 likes on Facebook where it was uploaded last week and it made instant connection with the young people during road shows.