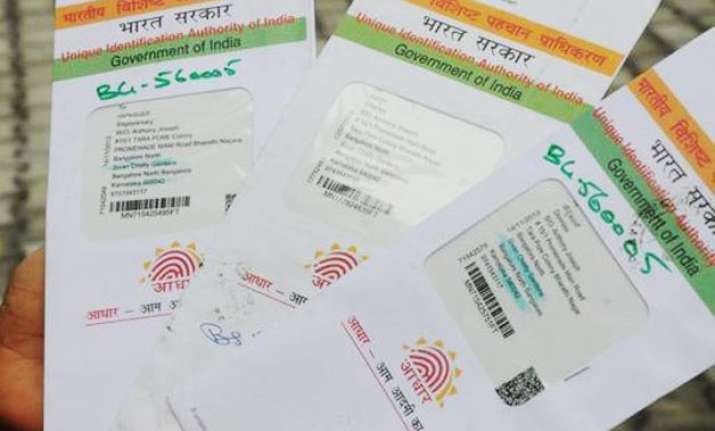 New Delhi: The Election Commission (EC) will connect voter identity cards with Aadhar, Law Minister D.V. Sadananda Gowda said Friday.
Replying to a question in the Rajya Sabha, the minister said the process will take some time as Aadhar numbers have not yet been given to all citizens.
"The Election Commission is trying to link the EPIC (Electronic Privacy Information Centre) card with Aadhar. Of course as far as Aadhar is concerned, it is not completed all over the country, but still step-by-step this will be taken into consideration," said Gowda.