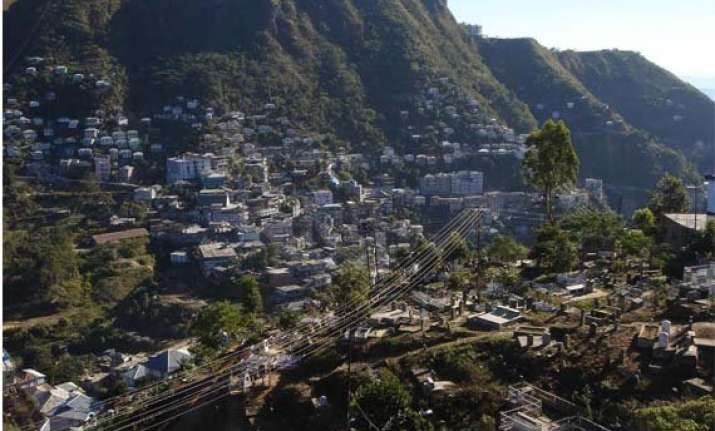 Aizawl: An earthquake measuring 5.4 on the Richter scale rocked Mizoram late last night, jolting people from their sleep.
Director of state Geology and Mineral Resources H Lallenmawia said the epicenter of the quake was latitude 7.50 degree north and longitude degree 94.25 east in the Chittagong Hill Tracts in Bangladesh.
The tremor was also felt at the Mizoram-Myanmar border villages like Khawbung and Khawhai.
Mizoram, lies in seismic zone V, according to the India Meteorological Department; along with other northeastern states of India, this means the state has the highest risk of earthquakes relative to other parts of India