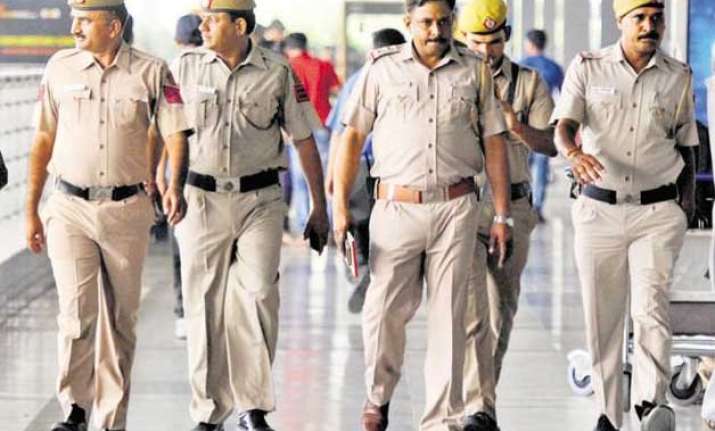 New Delhi: The Delhi Police today cracked the biggest cash heist case of the country, registering its name into the famed Limca Book of Records in November 2015.
On November 27, the driver of a cash transit van allegedly fled with Rs 22.50 crore, following which the entire southeast district of Delhi Police was put into action.
In less than 10 hours, the police tracked down the driver and recovered the stolen amount, except for Rs 10,500 which the accused driver had spent in food, alcohol and some articles, said a senior police official.
Following a felicitation programme this morning, Delhi Police Commissioner B S Bassi tweeted: "DP enters the Limca Book of Records for making India's largest ever cash recovery of Rs 22.49 crore of stolen money".