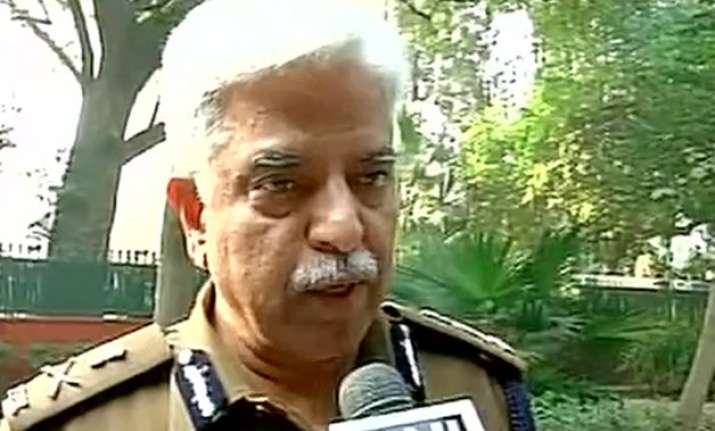 New Delhi: As the much-debated odd-even scheme of vehicular restrictions came into effect in the national capital today, Delhi Police Commissioner BS Bassi once again appealed to people to cooperate with his force throughout the 15 days that the initiative will be in force.
"I appeal to people to cooperate with Delhi Traffic Police for 15 days," said Bassi, assuring that adequate personnel have been deployed for implementation of the scheme throughout the city.
"Today's focus will largely be on educating people about the scheme. However, prosecution for violating the same shall be in place," he added.
The ambitious odd-even scheme of the Delhi government that will restrict movement of private cars on the roads of the national capital for 15 days was rolled-out today.
Under the scheme, private cars having odd registration numbers will be allowed to ply on odd dates and those with even numbers on even dates.