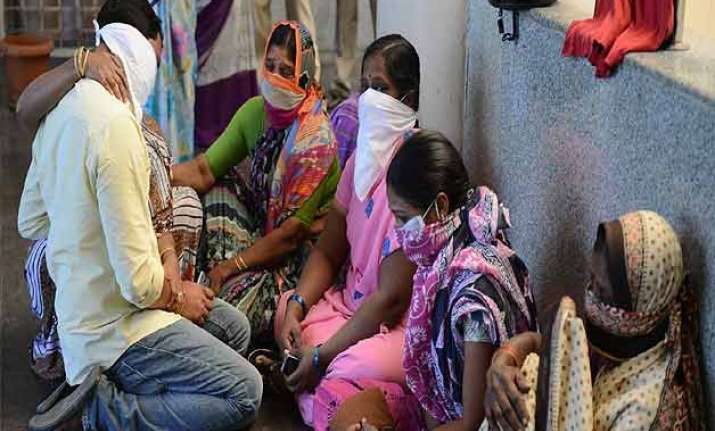 New Delhi: Swine flu, which has already killed nearly thousand people and is seen as the most viral disease to affect India in the recent times, needs to be controlled in a proper way. Swine flu carrier, the H1N1 influenza virus, is prone to appear in winter months. It is characterised by throat problems, body ache and respiratory complications.
It is extremely crucial for the persons who are being affected by the virus to follow a set of precautions even after they get cure from the disease.
People who are infected by H1N1 virus should not think that by taking the medicine (Tamiflu), one will not get affected by the virus. It should always be kept  in mind that the best way to avoid getting   affected by the virus is to lead a hygienic life in hygienic surroundings. Cases have surfaced where patients who have recovered from the disease have once again got affected by the virus.
Doctors have suggested that such cases are growing in number and while explaining it they said while once a person get affected by the virus (antigen), the immunity system of the body starts to prepare anti body against the virus. 
This antibody helps in protecting the individual from further attacks for a period of around thirty days. But after the above mentioned period the body becomes vulnerable for further attack by the virus and this is the time when the chances of getting the disease escalates.
Doctors have suggested that the best way to remain safe from swine flu s to get oneself the Influenza vaccine every year which helps in protecting the body for a longer period.