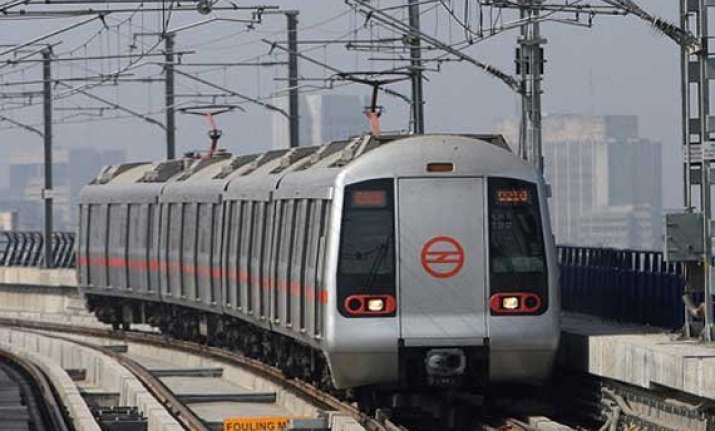 New Delhi: The Delhi High Court today directed Delhi Metro Rail Corporation (DMRC) not to award any contract for laying of ballastless tracks for the Kochi metro project till the next date of hearing on a plea challenging the tender process.
A bench of justices Badar Durrez Ahmed and Siddharth Mridul passed the order while issuing notice to DMRC and Kochi Metro Rail Ltd (KMRL) seeking their replies by November 5 on a plea of Kalpataru Power Transmissions Ltd which unsuccessfully participated in the tender process for laying of tracks.
Ballastless tracks are usually considered for very high speed or very high loading routes or for localised replacement where there are exceptional maintenance difficulties, like in the tunnels.
Kalpataru, in its petition filed through advocate Arshdeep Singh, has contended that its technical bid was rejected on the ground that it has no experience in laying of such tracks despite the fact that DMRC itself has certified that the firm has the experience and has completed such work in the past.
DMRC, on the other hand, contended that the certificate was issued in collusion with some of its officials, who have been removed from service, and added that it will withdraw the certification awarded to the company.
The firm opposed DMRC's move to withdraw certification saying it can't be done at this stage and added that it was issued on the basis of the work done by it on its own capacity and not as part of its joint venture with any other firm.
Since DMRC sought time to respond to the contentions of Kalpataru, the court listed the matter for further hearing on November 5 and directed that contract for laying ballastless tracks be not awarded till then.