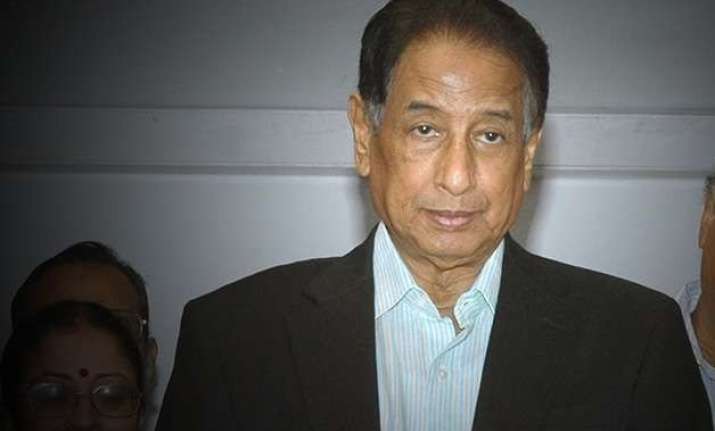 New Delhi: Union Minister for Development of the Northeastern Region (DoNER) Jitendra Singh on Wednesday consoled the death of former DoNER minister and Congress leader Bijoy Krishna Handique.
Singh conveyed his condolences to the bereaved family of Handique in Assam, an official statement said.
Handique, 80, passed away at Jorhat Medical College in Assam on Sunday due to heart-related ailments.
He was elected to the Lok Sabha for six consecutive terms from 1991. He was also a member of the Rajya Sabha from 1980 to 1986 and prior to that was a member of the Assam assembly from 1972 to 1976.
Apart from serving as the DoNER minister in the UPA II government, from 2009 to 2011, he served as the minister of state for defence and parliamentary affairs, chemicals and fertilizers, and also mines in the two UPA governments headed by Manmohan Singh.