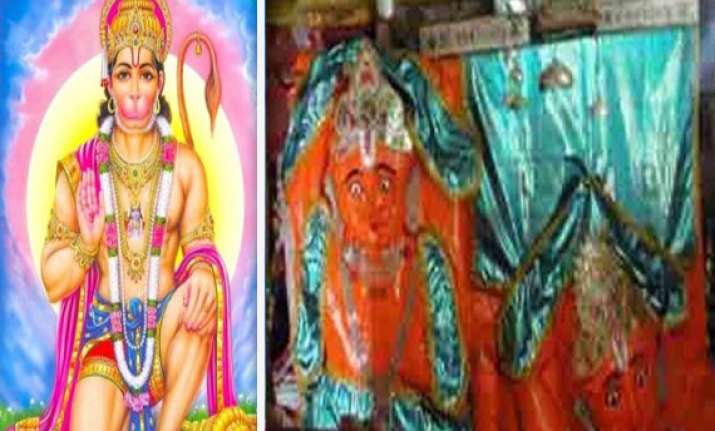 New Delhi: Devotees of Lord Hanuman know very well that Lord Rama's biggest disciple and Lord Shiva's 11th avatar, Hanuman was a bachelor.  
However, very few people know that he had a son too, whose mention is in the shastras.
According to Shastras, the name of Hanuman's son is Makardhwaj. He was born from a fish.  
Makardhwaja name is derived from Hindu mythological creature Makara and depicted as part Makarā and part Vanarā (monkey).
Makardhwaja is sometimes also spelled as Magar-dhwaja - depicted as part Magarā (crocodile) and part Vanarā.