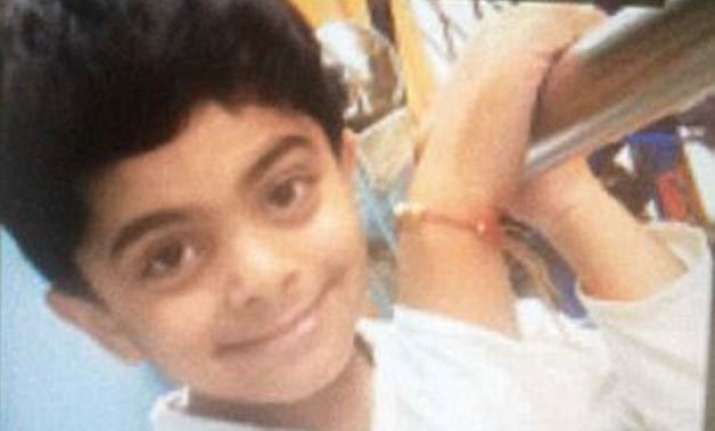 New Delhi: It is difficult to fathom the pain that the parents of six-year-old Divyansh Kakrora are in right now.
Two days ago, Divyansh, a first standard student of Ryan International School in New Delhi's Vasant Kunj area, was found dead in a water tank in the school premises.
The parents have pressed for a case of negligence among other counts against the school. Investigations are on, the post mortem says Divyansh died of drowning.
As allegations and defenses fly thick and fast, Divyansh's mother has tried to pen her sorrow that will leave you broken. You cannot help but feel sad, angry and utterly helpless at the same time.
One cannot help but imagine the courage of the mother to pen her feelings at a time of gravest mourning.
The mother's words are a grim reminder to society that such negligence and tragic loss of life cannot be merely treated as an accident. As drama unfolds, as is usual following such incidents, many of us tend to lose sight of the irreparable loss of a young and vibrant life and the pain that the family has undergone.
The heart-wrenching poem by Divyansh's mother not only spells out the agony of a mother's heart who has lost her son, but evokes emotions that none of us can and should afford to forget anytime soon.
The memories of a grieving mother and the emptiness that a family having suffered such a tragic loss face are so strong that one can only feel sorry for the loss and cringe in helplessness at the sheer tragedy of the situation.
Here is the poem by Divyansh's mother: