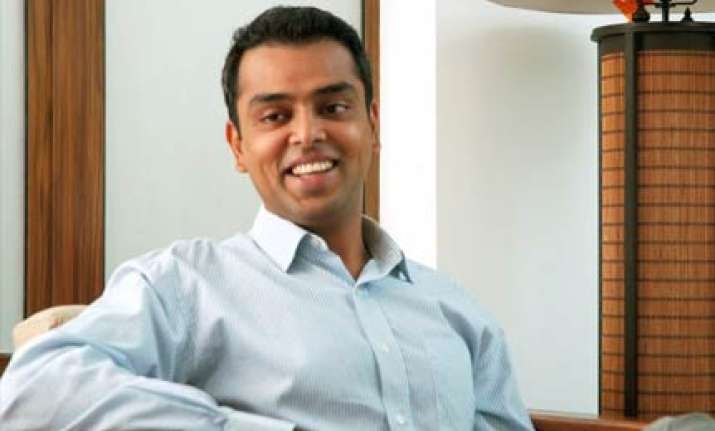 Mumbai, Nov 26 (PTI) Reacting to the controversy over alleged disrespect to the national anthem by Maharashtra Chief Minister Prithviraj Chavan during a function here, Congress MP Milind Deora, who was accompanying him, said "whatever happened was completely unintentional."
"Whatever happened was completely unintentional and not deliberate," Deora said in a statement here tonight.
The South Mumbai MP said he, along with the Chief Minister, were exiting the stage to attend the next programme that was being held at the Gateway of India when the national anthem began playing.
"In the commotion of exiting the stage, amidst police officers etc, we did not realise that our anthem was being played. Once we did, we immediately stopped and stood till the entire anthem was over," he said.
Deora said there was absolutely no question of disrespecting the national anthem and regretted that the organisers had not mentioned that it would be played.
"Organisers did not mention that the national anthem would be played so that we could wait as a mark of respect. Whatever happened was completely unintentional and not deliberate," he said. PTI