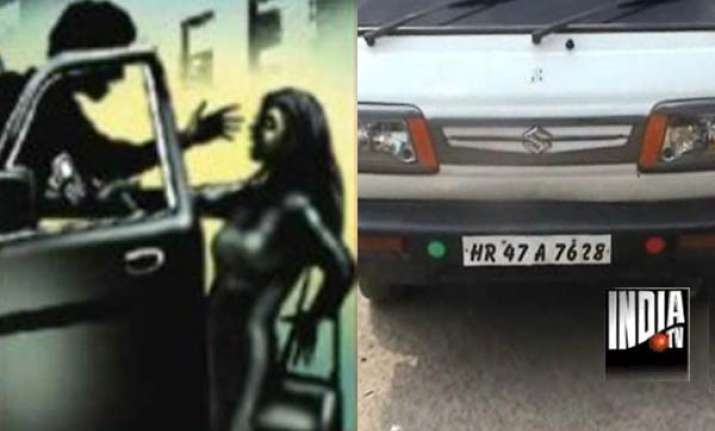 New Delhi, 21 Jun : A 22 year old married woman was allegedly gangraped by four persons on Monday night in a moving Maruti Van in Najafgarh area, police said.

The incident occurred around 9:30 PM when the rape victim was waiting for the bus at Bajrang Enclave near Najafgarh. Four men came in a Maruti Van and offered her a lift. The woman declined but they persisted saying that they were like her brothers. The woman later consented to go to Subhash Nagar, the victim told the police.

As the woman  came inside the vain, the accused began molesting her. They raped her one by one inside the moving van. Meanwhile, thepatrolling police caught them red handed and arrested all four on the spot.

The victim was taken to hospital, where a medical examination confirmed rape.

Police said, one of the accused is a DTC bus conductor while other three are private bus drivers. They are residents of Ranhaula, Dhansa, Bahadurgarh and Jharauda villages.