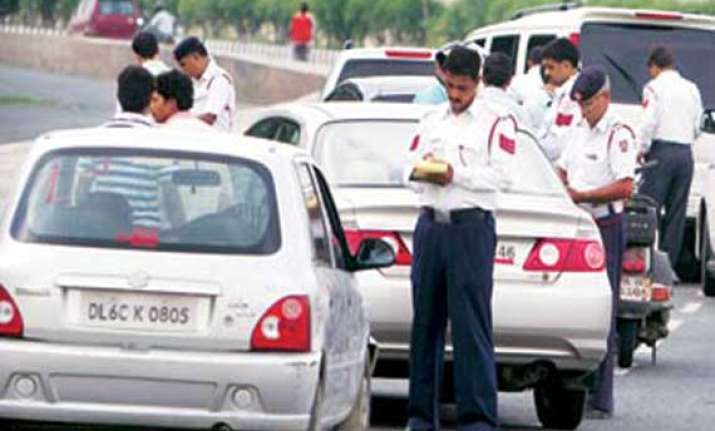 New Delhi: Don't have enough cash to pay traffic challan? Well, the excuse will no longer help you dodge the fine as Delhi Traffic Police is soon going to upgrade its hand-held e-challan device which will accept money through debit and credit card.
"A proposal in this regard has been approved and very soon we would be able to accept challan through debit and credit card on the spot," a senior police official has said. The e-challan scheme was rolled out last year under which the hand-held device replaced the challan book used by traffic police personnel earlier.
Now, the e-challan is issued on the spot with these devices. However, as of now, offenders can only pay in cash. Currently, the traffic police here have around 1,200 such hand-held devices. On an average, around 12,000 challans are issued in Delhi everyday.