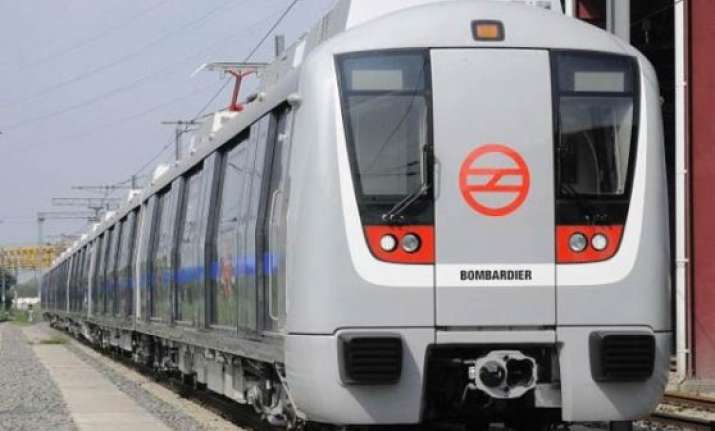 New Delhi: In view of the larger public interest, the Delhi Metro Rail Corporation (DMRC) today revised the timing of the last rain services on the occasion of Diwali i.e. on October 23.
As per the revised schedule, the last Metro train will now start at 10 pm from the terminal stations of all Metro Lines including Airport Express Line, DMRC MD Mangu Singh said in a statement here.
From 8 pm to 10 pm, the trains on all lines will, however, run with a frequency of about 30 minutes and thereafter, the last train service will be at 10:00 pm from terminal stations of all lines instead of the normal time of 11:00 pm.
Metro train services will run as usual for rest of the day on Diwali from 6 am to 8 pm.
Earlier, it was decided that the last Metro train services will started at 8:00 pm from terminal stations.
Metro train services on Bhai Duj will be available from 6 am to 11 pm as usual on all lines.