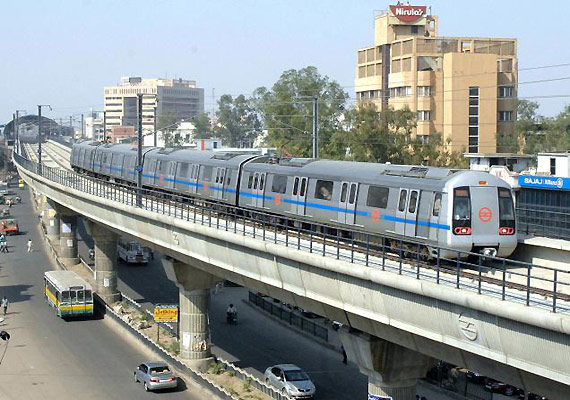 Chandigarh, Mar 24: Delhi Metro services will be extended from Badarpur  upto Faridabad  YMCA Chowk.
A memorandum of understanding will be signed between Haryana government and Delhi Metro Rail Corporation on Monday.
The agreement will be signed in Faridabad in the presence of Chief Minister  Bhupinder Singh Hooda.  
Deputy Commissioner, Faridabad, Dr. Rakesh Gupta said that the project would cost Rs 2494 crore.
He said that this Metro Rail Project would have 9 metro railway stations between Badarpur and YMCA Chowk, Faridabad.
These include  Sarai Khwaja, NHPC Chowk, Mewla Maharajpur, Sector 27-A, Badhkhal Modh, Old Faridabad, Ajraunda, Faridabad New Town and YMCA Chowk.