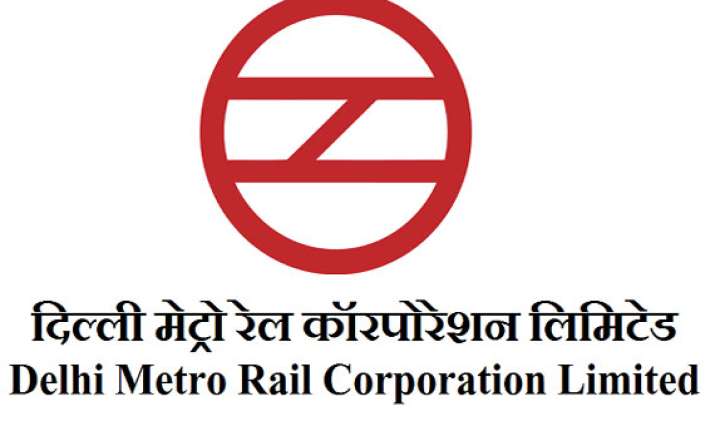 New Delhi: Delhi Metro commuters can now register their suggestions and grievances on various aspects related to metro functioning through an online survey.
The Delhi Metro Rail Corporation (DMRC) will conduct an online 'Customer Satisfaction Survey' through its official website - www.delhimetrorail.com - from tomorrow to May 25 to get feedback from its users.
"This particular survey will be unique in nature as similar exercise will be simultaneously conducted by many other Metro systems across the world. The two main bodies of Metro systems globally - CoMET and NOVA (of which DMRC is a member) -- have come together to conduct this survey," a DMRC
spokesperson said.
After the completion of this almost month long survey, these organisations will compare the results and share the feedback received globally so that better services can be provided to the Metro commuters worldwide, he added.
The survey will take feedback from commuters on aspects such as overall satisfaction, availability, accessibility, ease of use, information prior to travel, information during travel, reliability, customer care, comfort, overcrowding and security.
It will take only about three to five minutes to complete the survey and respondents will also be able to exit the
survey at any time, the spokesperson said.