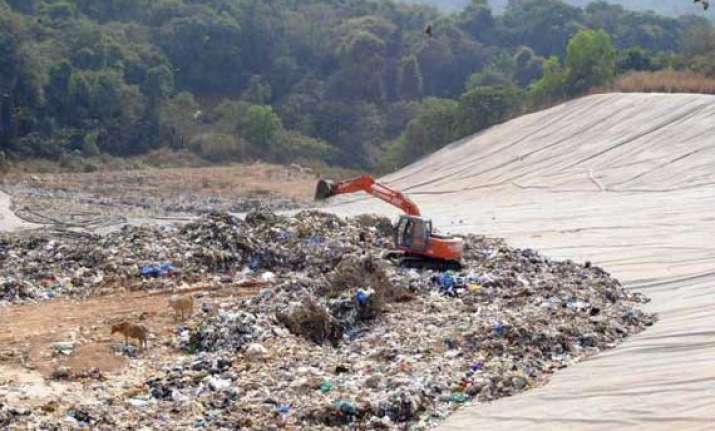 New Delhi: The Delhi High Court Friday, directing the state land and building department (LBD) to start acquiring seven sites identified to dump the city's daily garbage, also sought a status report detailing steps taken in this regard.
Justice G.S. Sistani told the LBD that the court appointed committee has identified seven landfill sites and it should begin the process of acquiring these sites.
Expressing strong displeasure at years of delay in identification and acquisition process because of various roadblocks, the court asked government to expedite the process.
The court said: "The court appointed committee has identified various probable sites, but unfortunately, there is not a single site which can be handed over for the purpose of disposal of waste."
"Either the site is required to be acquired or they are under dispute or the land use of the site need to be changed. Some sites are on the O-zone," it added.
"The end result is despite the exercise having taken place, the position remain unchanged. No possession of landfill sites can be handed over to MCD," Justice Sistani said adding: "The court is not happy with the final result of the exercise."