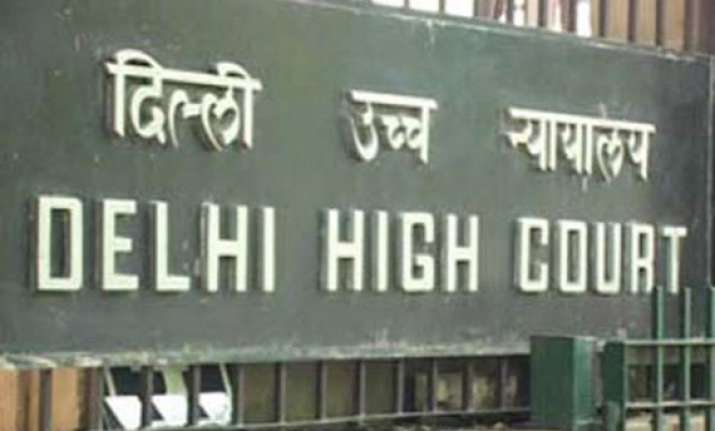 New Delhi: The Delhi High Court on Thursday granted relief to unaided private schools in the capital, setting aside its last year's direction restraining them from levying fee for more than one month at a time from students.
However, considering the grievance of some parents, a division bench of Acting Chief Justice B.D. Ahmed and Justice V.K. Rao said each of them may individually make a request to the school authorities to allow them to pay the fee on a monthly basis.
'When such requests are made, the principals will deal with them compassionately and reasonably so that no student is affected for non-payment of quarterly fee,' the bench said.
The court's directions came after the counsel appearing for the private unaided schools assured the court that the schools were willing to accept monthly fee from all those parents who find it financially difficult to make quarterly payment.
The private schools had approached the high court saying that the Delhi School Education (DSE) Rules, 1973 do not restrict them from collecting fee for more than one month at a time from students.
In April 2013, a single judge of the court had said that schools were not entitled to seek fee from parents for more than one month as per the DSE Rules.