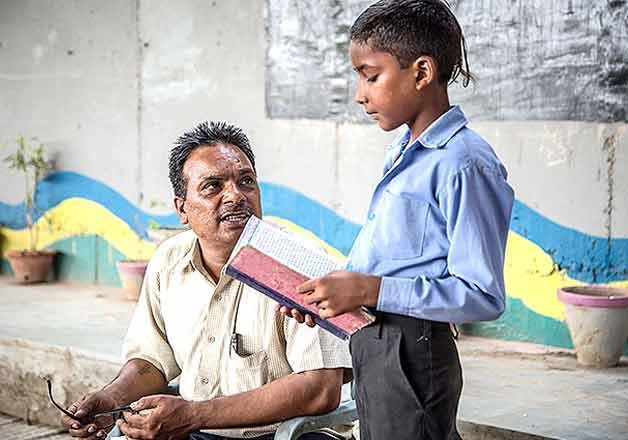 New Delhi: In a bid to reduce the burden of additional duties on the teaching staff, Delhi government has decided to hire retired persons from various government departments on contractual basis as ministerial staff and estate managers in the schools run by it.  
In a notification, the Directorate of Education (DoE) has invited application from those who had retired from Central or Delhi government or any state governments or local bodies and defence services and are below 65 years of age.
"Retired persons will be hired as Ministerial Staff on contract basis in a government school to the extent that total number of ministerial staff (regular plus contractual) physically working should not exceed 2 in a school with enrollment up to 700 and 3 in schools with enrollment above 700," a DoE notification said.
One Estate Manager on contractual basis will be hired in each and every Government school, irrespective of whether shifted or not, it added.
The candidates would be selected through an interview and paid a consolidated remuneration of Rs 25,000 per month and no other allowances will be payable.
"The contract of hiring will be initially for one year or till the sanctioned vacant posts against which contractual persons have been hired are filled by regular employees or such contractual staff attains the age of 65 years, whichever is earlier.
"In case, the need for hiring contractual staff still persists after one year, contractual appointment will be reviewed and renewed on yearly basis on the basis of satisfactory work," the notification said.  
Delhi Cabinet had last month passed a proposal empowering principals of government schools to set up appointment committees for hiring additional staff and resource persons on contractual basis for non-teaching work.