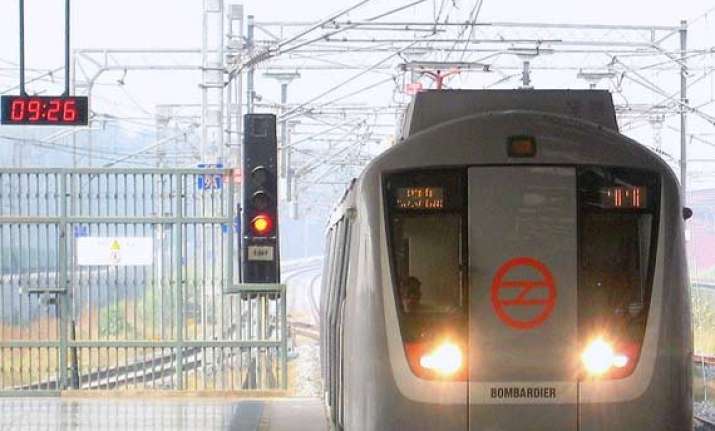 New Delhi: In order to ensure proper upkeep and cleanliness outside and around Metro stations for smooth flow of traffic, Delhi government today re-constituted the nine-member committees in each district.
The committee, which is headed by Deputy commissioners or district magistrates in each district, will monitor and ensure proper upkeep of cleanliness and orderliness outside and around Metro stations for smooth flow of traffic, hygienic conditions, convenience of commuters and aesthetic look.
"The members of these committees will be additional district magistrates, deputy commissioners of traffic police, deputy commissioners of Municipal Corporation of the Zone concerned, director-enforcement (NDMC), superintendent engineers (DJB), superintendent engineers (PWD), deputy director of social welfare department and nominated representatives of DMRC," said a senior official of the transport department.
The official also said that the committee will meet at least once in a quarter.
In April, 2013, Delhi government had constituted six-member committee in each district to look after these issues.
"With the approval of chief secretary, this committee has been reconstituted in each district. This committee will now have nine members," he added.