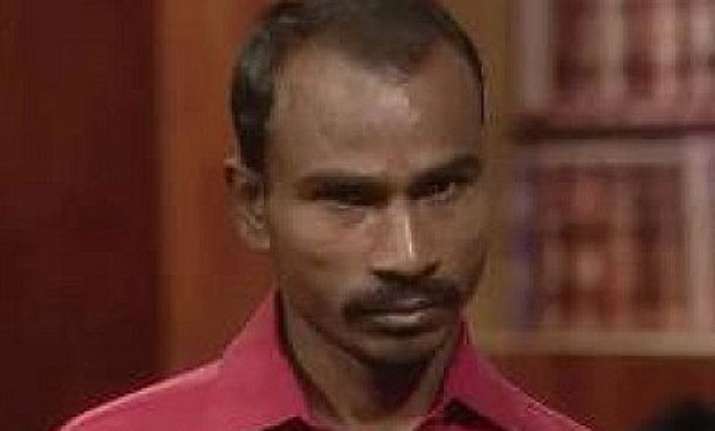 New Delhi: The main perpetrator of the gruesome Nirbhaya gang rape, Ram Singh, who hanged himself in his cell in Tihar Jail, has returned to his house in Sant Ravidas Camp. Locals living in the area believe that his ghost roams the house and they have instructed their kids to not to go near the house.
Four of the convicts of the heinous crime lived in the area which mostly has migrant families from all over country. The 8*6 room where Ram Singh lived has been locked for the past 2 years.
Let alone buying or encroaching upon the space, the locals have even instructed their kids not to go near the house. Elderly women who spend most of their evening outside their cramped house watching their kids play, ridicule the story and then dare you to spend a night inside.  
Just about few months ago, everything was normal and women climbed the terrace of Singh's house to hang their clothes to dry. No one knows how the rumours started and what the source was but now the women have stopped climbing the terrace.
The rumours got wings some months ago when Singh's parents chose not to stay in the house, locked it one morning and went back to their native place in Rajasthan.
Mukesh Singh, who made controversial remarks in India's Daughter, a controversial documentary on the gang rape incident, is brother of Ram Singh. While Ram has turned a ghost for the locals, Mukesh has lost the last bit of sympathy that was discreetly displayed for him behind the closed doors. There were some who believed Singh was only driving the bus on the night of December 16 while the rest raped the woman inside but not anymore.