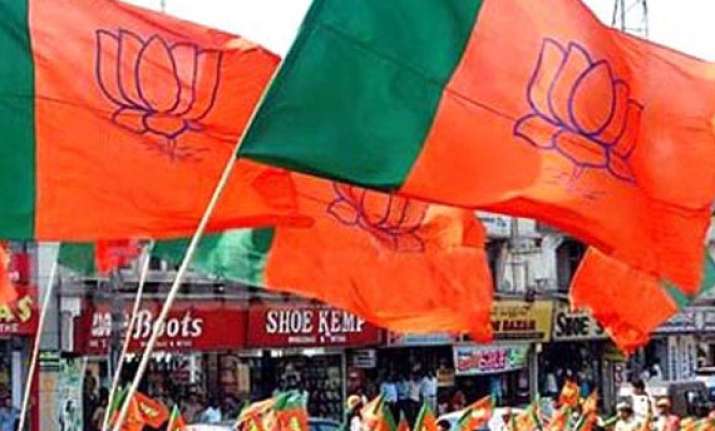 New Delhi: BJP today demanded an immediate roll back of the hike in milk prices by Mother Dairy and Amul, terming it is "unnecessary".
"Mother Dairy, which is Government-run Company, has also increased the milk price by 2 per litre after Amul increased price.
Increase in the price of milk by Government Company is totally unjustified," Delhi BJP president Harsh Vardhan said.  
Vardhan also said that on February 1 this year, Mother Dairy had also increased the price of milk, adding that now again after the increase of Re 2 per litre by Amul, the former has followed suit.
"This is injustice with the people of Delhi. Mother Dairy is the largest supplier in Delhi in NCR which supplies about 30 lakh litres per day. In Delhi, the number of consumers of Mother Dairy is the largest.