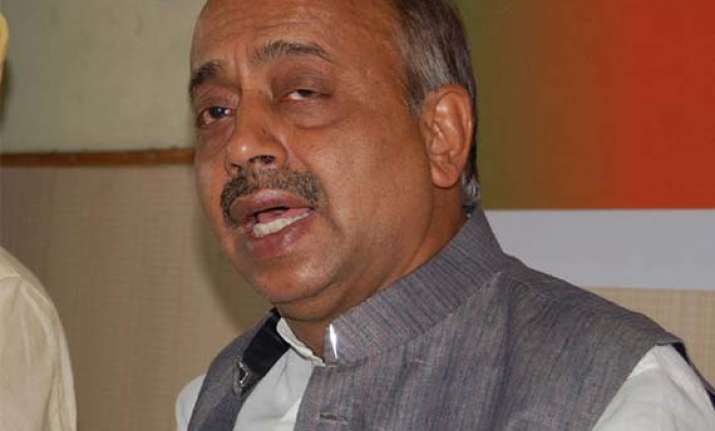 New Delhi: Delhi BJP president Vijay Goel yesterday met Chief Election Officer Vijay Deo and protested against the transfers of officials, including the SHO, ahead of announcement of dates for Delhi Assembly elections.
Goel alleged that certain transfers were effected with malafide intention and demanded review of the decision by the election officer.
He also requested Dev to check any possible misuse of the government machinery by the ruling party.
The Chief Election Officer assured Goel that his grievances would be looked into.