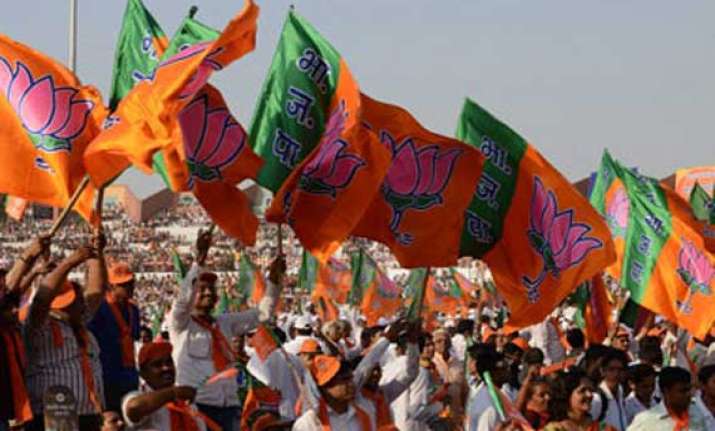 New Delhi: Delhi BJP has come up with a seven point questionnaire for residents of the national capital to enable the party to understand the problems being faced by Delhiites ahead of fresh Assembly polls.
Drawn up as part of its efforts to connect with Delhiites, BJP will distribute the questionnaire to the households in the city.
"We have prepared a seven-point questionnaire in order to connect directly with the people and know about their problems.
"As part of the special membership campaign which BJP is set to launch in all of Delhi from June 15, party workers will distribute the questionnaire to every household and get them filled," said Delhi BJP spokesperson, Harish Khurana.