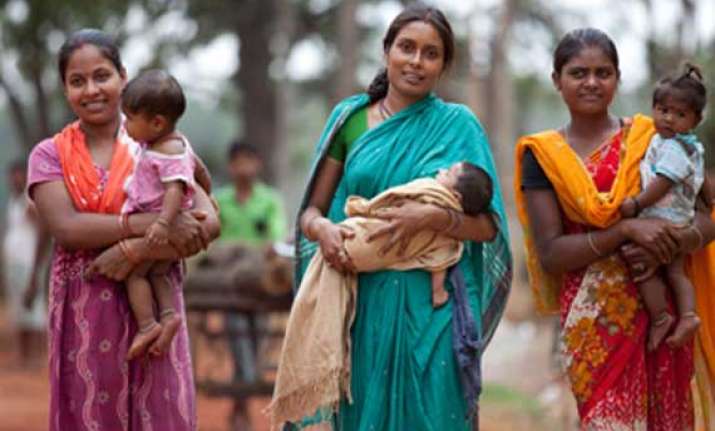 New Delhi: India reduced child and maternal mortality since 2000 at a rate faster than the global one but it still needs to do a lot more, according to studies conducted by a US-based body.
Child deaths fell at an average rate of 4.3 per cent per year, a significant improvement on the global rate of 3 per cent, said the two new studies on child and maternal deaths in 188 countries conducted by the Institute for Health Metrics and Evaluation in Seattle, USA.
The studies reported that pregnancy-related deaths among Indian mothers declined at an annual rate of 3.1 per cent since 2003, slightly faster than the global rate which it did not mention in its press release.
"India has been a global leader in efforts to end preventable, child deaths and setting ambitious targets...  These findings demonstrate India is making profound progress but more must be done to continue saving children's lives and to step up efforts to protect mothers," George Centre Director Vivekanand Jha said.