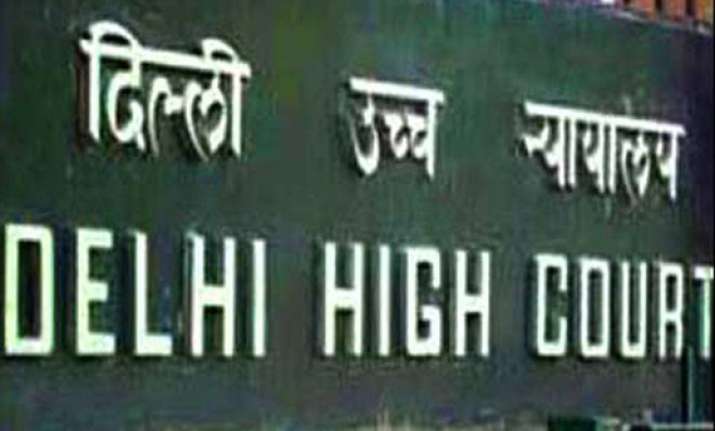 New Delhi : The Delhi High Court, while confirming the death penalty to Dec 16 gang rape convicts, on thursday said that such sentence is retained in law to remind such criminals in the society that human life is very precious.
A division bench of Justice Reva Khetrapal and Justice Pratibha Rani said: 'Society's abhorrence to the atrocious crimes perpetrated upon innocent and helpless victims has resulted in the death penalty being retained on the statute book to remind such criminals in the society that human life is very precious and one who dares to take the life of others must lose his own life.'
The judges' remark came while observing that courts of law have been faced with the eternal strife between the humanistic approach reflected in death sentence in no case doctrine favoured by the abolitionists and the retributive approach reflected in the death penalty in all heinous crimes favoured by the retentionists.
The court said that the judiciary in India has been vested with the discretion to impose or not to impose the death penalty - one of the greatest burdens it must carry till the death penalty remains on the statute book.
It said that to impose the death penalty is to maintain the integrity of life, the greatest gift bestowed upon mankind, which cannot be allowed to be frittered away by flagitious criminality.
The bench dismissed the appeals of the four convicts, Mukesh, Akshay Thakur, Pawan Gupta, and Vinay Sharma and confirmed the death sentence awarded to them by trial court Sep 13, 2013.
The 23-year-old physiotherapy intern was gang-raped and brutally sexually assaulted by six men, including a juvenile, in a moving bus. The woman died of grave intestinal injuries Dec 29, 2012 at Singapore's Mount Elizabeth Hospital.