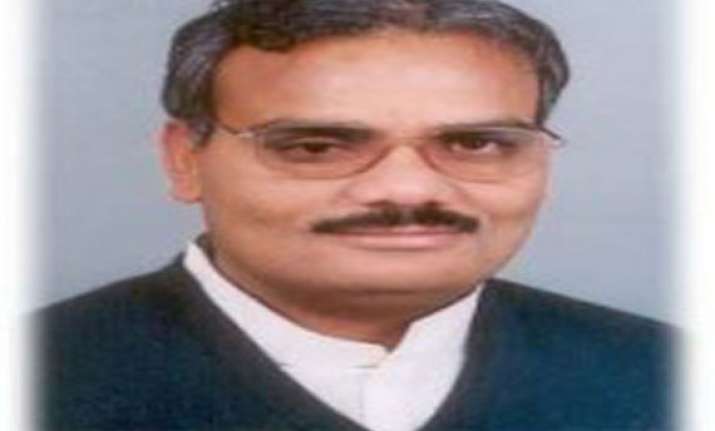 Jaipur, May 20: The Rajasthan Police will question BJP leader and former Social Welfare Minister Madan Dilawar in connection with the rape of deaf and dumb girls at an NGO run in Jaipur.
Sources said, the NGO Awaaz Foundation was being run by a lady, who claimed to be a "close sister" (Moonhboli behen) of the BJP leader.
Five persons have so far been arrested on charges of raping five deaf and dumb girls procured from the State Girls' Home.  Several of them have confessed that they had raped the victims.