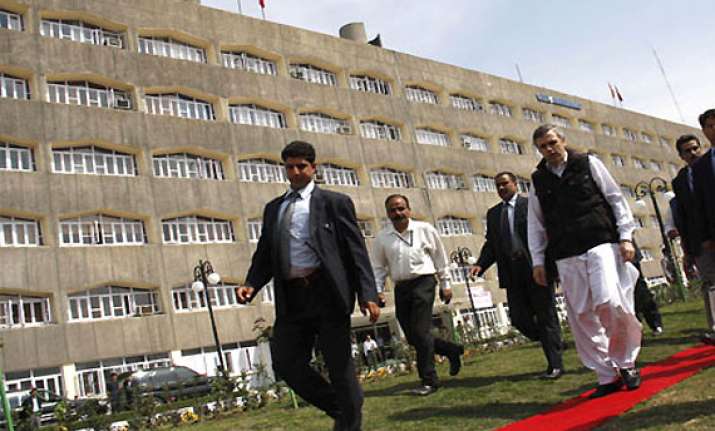 Srinagar: Civil Secretariat and other offices of Jammu and Kashmir government will close in this summer capital on October 25 and reopen in Jammu on November 4, as part of Darbar Move, a century-old practice under which government functions six months each in the two capitals. 
Continuing the 141-year-old practice, the state government's 'move offices', as they are known in local parlance, will shift to winter capital Jammu on November 4. 
It has been ordered that the offices moving in camp will carry only 33 per cent of the strength of staff in that particular office or with 10 officials whichever is minimum, officials said.
J-K SRTC has been asked to make available sufficient number of buses for transportation of Jammu-based employees on October 26 and 27 and Kashmir-based employees on November 2 and 3.