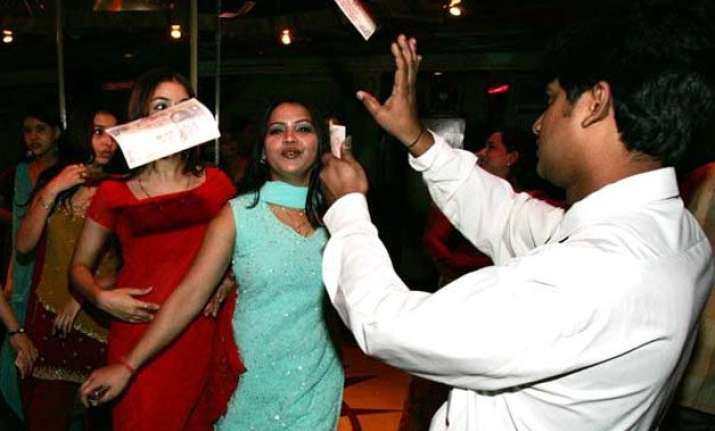 New Delhi: The Supreme Court today allowed dance bars to function in Maharashtra again. The apex court stayed the operation of Maharashtra Police Act that prohibited dance performances at eating places, beer bars and restaurants.
Noting that the said provision was brought back in the Maharashtra Police Act in 2014 after being held ultra vires in 2013 by the top court, the bench of Justice Dipak Misra and Justice Prafulla C. Pant said that it is "appropriate to stay the provision" that prohibits the dance performances.
However, the court made it clear that the dance performances should not be remotely explicit of any kind of obscenity.
About 75000 girls were involved in this profession when the ban was enforced.