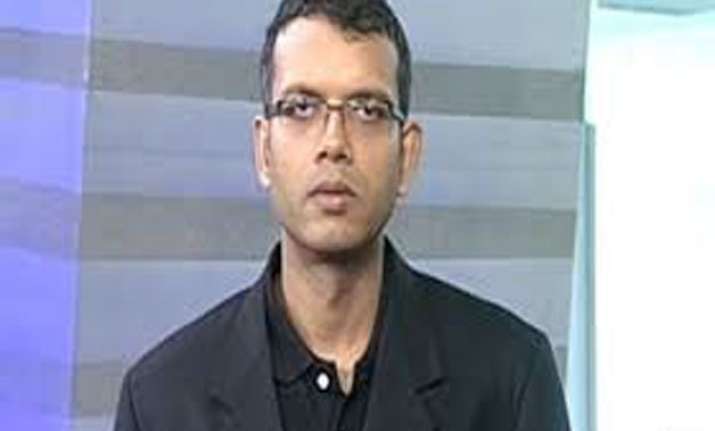 Cuttack: Giving a ray of hope to many poor investors in chit fund companies in Odisha, a lower court here in an ex-parte ad-interim order today directed Cuttack ADM to sale through public auction the attached properties of M/s Rose Valley Group of Companies and distribute the sale proceeds among the investors equitably.
A designated court of Additional District and Sessions judge, presided over by P K Sasmal, gave the orders to confiscate and sale the properties worth over Rs 63.64 crore after holding the order of attachment passed by the state government in July last year as 'absolute'.
"The ad-interim order of attachment passed on July 1, 2014 is hereby made absolute and the applicant petitioner-cum-competent authority is directed to sale the properties attached by public auction and realise the sale proceeds for equitable distribution among investors", the court ordered ex-parte as the company authorities did not turn up to court in spite of repeated reminders.
This is the first such judicial order in the state paving the way for investors to get back their invested money in chit fund firms, said Special Public Prosecutor Subrat Mohanty who is appointed by the state government in the designated court that is taking up matters relaing to economic offences.
Mohanty said Cuttack ADM (Additional District Magistrate) B B Das as the competent authority in this matter had filed the application for confiscation of Rose Valley company's properties after the state finance department had last year ordered attachment of the properties under Section 3 of Odisha Protection of Interests of Depositors (in Financial Establishment) Act of 2011.
The Economic Offence Wing (EOW) of state police had seized properties of Rose Valley which include 17 acres land and buildings on it worth over Rs 11 crore, 32 bank accounts having over Rs 51 crore deposits and cash of Rs 47 lakh from some of the 65 branches of the company.