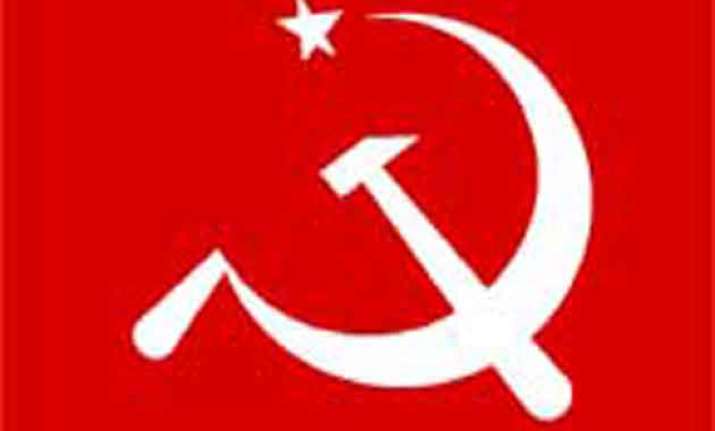 Kolkata: In a bid to draw the youth including the first-time voters, the CPI-M's West Bengal unit on Tuesday opened its Facebook account and unveiled a Twitter handle ahead of the Lok Sabha polls.
'In today's world, which has seen a revolution in distance communication, from the minors to the youth – everybody is conversant with the latest techonology.
So we thought we must be on Facebook (www.facebook.com/cpimwbpc) and must have a twitter handle (www.twitter.com/CPIM_WESTBENGAL),' said state Communist Party of India-Marxist secretary Biman Bose.
'It will enable us to correct distortions in the media, and give our opinion on issues. We can also give answers directly to posers from netizens. Also we can gauge the public reaction on issues,' he told media persons at the state party headquarters.
Fielding a query on the party falling behind the ruling Trinamool which had started its Faacebook and Twitter accounts much earlier, he said: 'The issue is not about us stealing a march or falling behind. Our rivals have the money power. And we are short of money. So before launching these two, we had to collect the funds.'