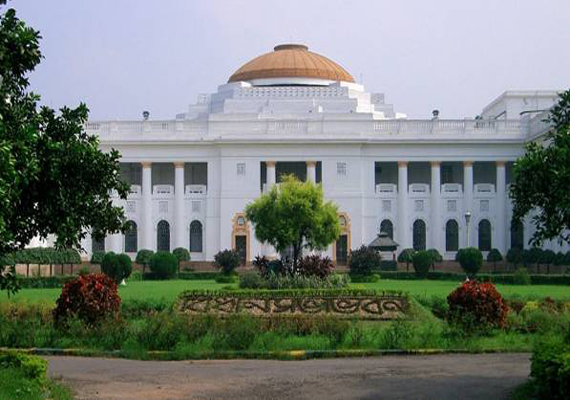 Kolkata: The West Bengal Correctional Services (Second Amendment) Bill, 2013 was unanimously passed in the state Assembly yesterday with a view to lift the twenty years' limit on life imprisonment.
"It has been considered expedient to amend the West Bengal Correctional Services Act, 1992 with a view to lift the limit of life imprisonment of twenty years," Haider Aziz Safwi, the minister in-charge of the Correctional Administration Department said in reply to a debate in the House.
He said the amendment was brought to implement the Supreme Court order in this regard.
The apex court in its November 2012 order had said its Constitution bench's landmark judgement of 1980 on criterion for imposing death penalty needed a 'fresh look' as there had been 'no uniformity' in following its principles on what constituted 'the rarest of rare' cases.