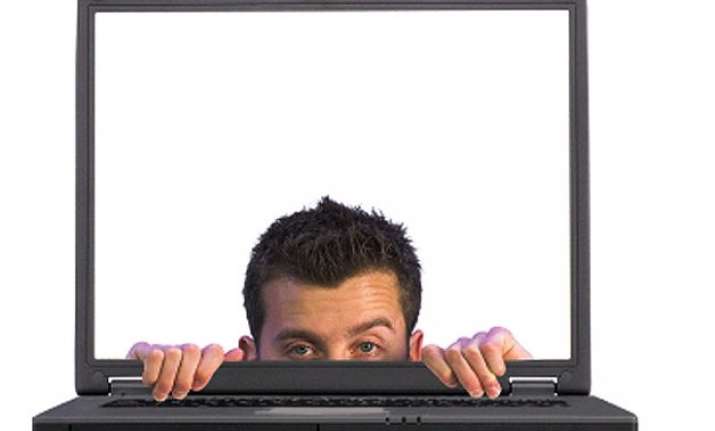 New Delhi: Corporate spying in India came into public focus  in 1998 when V Balasubramaniam (Balu), then India's foremost lobbyist and Reliance Industries' man in Delhi, was charged and arrested under the Officials Secret Act. He was booked for possessing confidential government documents that included cabinet notes and minutes of meetings marked "secret".
Then home secretary BP Singh was allegedly instructed by home minister LK Advani to ensure that no unwarranted exceptions were made in Official Secrets Act cases. The CBI was also involved in the act. The matter is pending in court.
Soon after the incident, companies became cautious about directly dealing with ministries and the culture of hiring consultancy firms mushroomed in various sectors such as energy, telecom, civil aviation and others that were heavily regulated by the government.
Many of these "consultants" are former journalists with good contacts in the ministries. Typically, they launch websites dealing with news on particular industries. This gives them an excuse to visit the ministries and maintain contacts with senior bureaucrats and  other staff members.
These "consultants" then procure secret documents and pass them on to their principals in return for hefty fees.