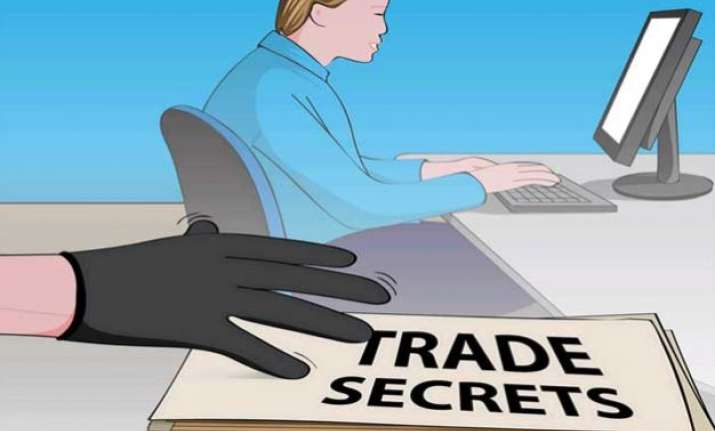 New Delhi: A Delhi court today extended till March 19 the judicial custody of six accused including five corporate executives, who were arrested in connection with the Petroleum Ministry documents-leak case.  These six accused were produced before Chief Metropolitan Magistrate Sanjay Khanagwal after the expiry of their judicial custody and the court extended the same by two weeks after the police said that probe into the case is going on.  The investigating officer (IO) told the court that they are analysing the documents seized during the investigation and they have also sent some documents to the ministry of Petroleum and Natural Gas for scrutiny.
"We are analysing the datas of mobile phones and laptops recovered in the probe," the IO said.
During the hearing, the three accused—Shailesh Saxena from RIL, Vinay Kumar from Essar and Subhash Chandra from Jubilant Energy—moved their bail pleas which have been fixed for hearing on March 11.
Besides these three accused, Rishi Anand, DGM of Reliance ADAG, K K Naik, GM of Cairns India and Virender Kumar, Defence Ministry's house-keeping staff member, were also produced in the court.
During the hearing, the counsel appearing for Anand, moved a plea seeking permission to sign cheques in judicial custody for paying a credit card bill and EMI of his bank loan. The court allowed the plea.
The Delhi Police had, on February 20, arrested the five corporate executives from top energy firms alleging that they used to procure documents from other accused Lalta Prasad and Rakesh, and they used to pay them.
These documents were then supplied to the companies by these officials to benefit the firm, the police had said.  Five days later, Virender Kumar, a Defence Ministry staff member, was arrested for allegedly stealing an identity card of an auditor at Indian Defence Accounts Service and providing the same to one of the accused, Lalta Prasad, in the case.  Besides them, the police had also arrested Rakesh Kumar, Prayas Jain, Shantanu Saikia, Ishwar Singh, Asharam and Rajkumar Chaubey, who are also in judicial custody.
In a separate FIR, the police had arrested three others-Lokesh Sharma, an employee of a Noida-based consultancy firm, Jitender Nagpal, PS to Joint Secretary in Forest and Environment Ministry and Vipan Kumar, PA to a UPSC member- and were sent to judicial custody till March 17.  A total of 16 people have been arrested so far in connection with the two FIRs by the Crime Branch of Delhi Police.