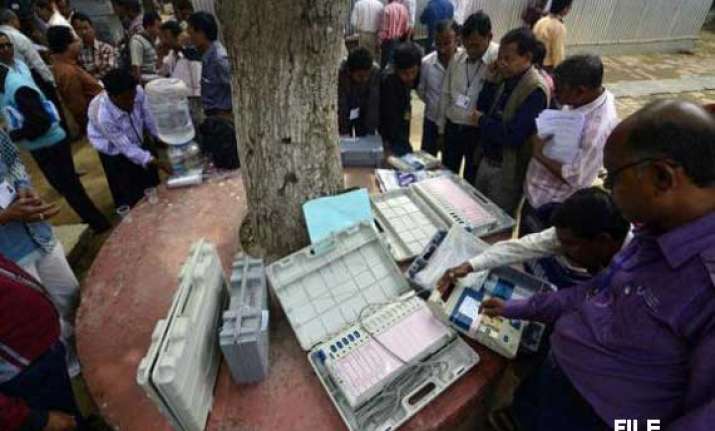 Hyderabad: In what is seen as a precursor to results of the assembly and Lok Sabha elections in Andhra Pradesh, the Congress party was virtually wiped out in the municipal polls in Seemandhra but won a majority of the seats in Telangana.
The bifurcation of Andhra Pradesh appeared to have proved costly for the Congress as it could not win a single municipal corporation or municipality in elections in the 13 districts of Seemandhra.
However, separate statehood to Telangana seems to have benefited the party as it bagged 16 municipalities and is ahead of others in one corporation in the polls whose results were dclared.
The Telugu Desam Party (TDP) swept the urban body polls in Seemandhra, winning power in five corporations and 58 municipalities. The YSR Congress Party (YSRCP) bagged two corporations and 16 municipalities. It will be hung civic bodies in 18 towns.
Overall, the TDP has bagged 1,446 seats (divisions or wards) and the YSR Congress 852 in Seemandhra. Others, majority of them Independents, have won 120 seats. The Congress finished a poor third with 55 seats.