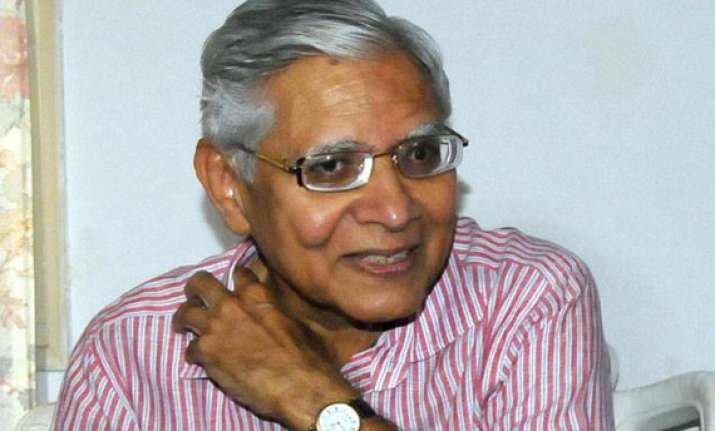 New Delhi: Probe into alleged irregularities in allocation of Talabira-II coal blocks has gained momentum as CBI has started questioning top executives of Aditya Birla Group and were likely to quiz former Coal Secretary P C Parakh next week.
Official sources said that some of the top executives of Rs 2.4 lakh crore Birla company were called in connection with the allocation of the coal block in Odhisa.
While there was no decision immediately to summon the group's chairman Kumarmanglam Birla, the sources said that 68-year-old Parakh is likely to be questioned next week.
CBI had registered a case naming 46-year-old Birla, Parakh and unknown officials of Hindalco and coal ministry last year under various sections pertaining to criminal conspiracy and corruption for alleged irregularities in the allocation of coal blocks nine years back.
The decision to call executives of the Birla group was taken after a senior PMO TKA Nair was examined about the entire coal scam especially on Talabira-II.
Nair, who had replied to a CBI questionnaire, had denied any wrong doing in allocation of coal blocks to Hindalco. Registering of a case against Birla and Parakh was criticized by India Inc and former bureaucrats.