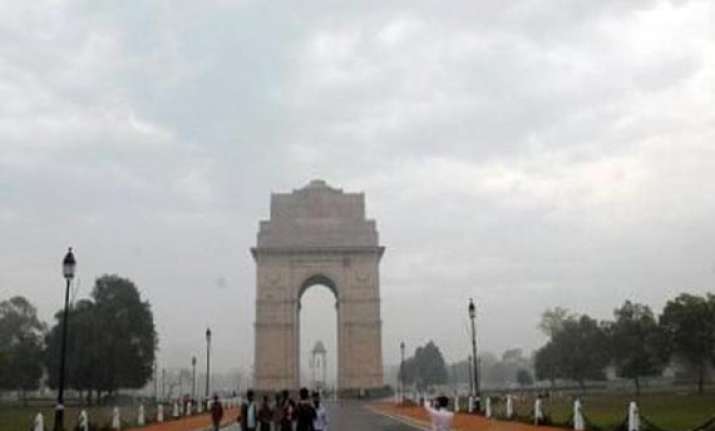 New Delhi, Aug 12: A cloudy day with chances of rain lies ahead for Delhi Monday, the India Meteorological Department (IMD) said.
"The sky will remain cloudy, rain is likely during the day," an IMD official said.
The minimum temperature early Monday was 26.7 degrees Celsius. The maximum temperature is expected to hover around 33 degrees Celsius.
Humidity at 8.30 a.m. was at a high of 88 percent.
The maximum temperature Sunday was 33.2 degrees Celsius.