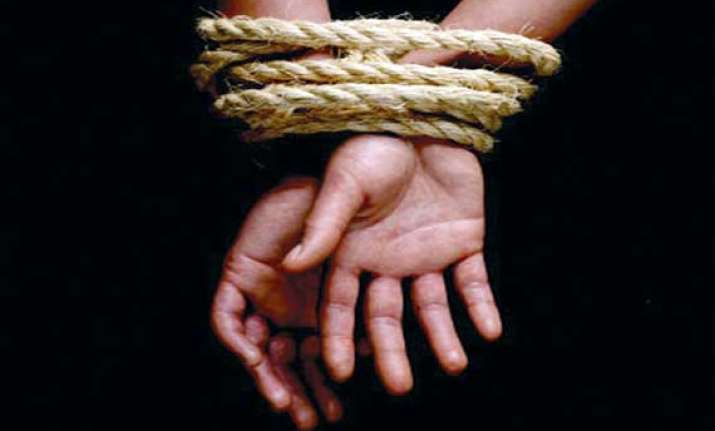 Balurghat (WB): A class-V student was kidnapped and a ransom of Rs 15 lakh was demanded at Tapan in South Dinajpur district, the police said yesterday.
Family members of Asif said that he was kidnapped on Wednesday from Rampur bazar where he had gone with his grandfather.
The kidnappers lifted him from the marketplace, Asif's father Abdur Rahim told the police in his complaint.
Asif's mother Jhuma Sarkar later received a ransom demand of Rs 15 lakh from the kidnappers over telephone. Parents of Asif later met Superintendent of Police Prasun Bandyopadhyay and told about frequent calls from the kidnappers demanding ransom, sources said.