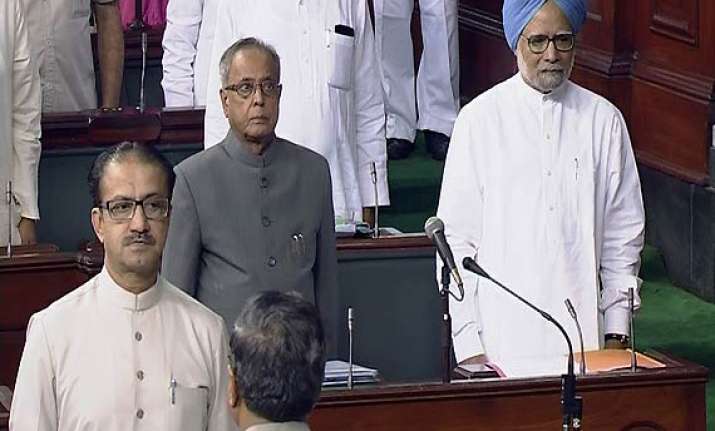 New Delhi, Dec 20: Government today introduced a bill in the Lok Sabha that makes it mandatory for every authority or department to publish a citizen's charter and address grievances within 30 days, failing which the official concerned would face action.

The Right of Citizens for Time Bound Delivery of Goods and Services and Redressal of their Grievances Bill, 2011 was introduced by Minister of State for Personnel V Narayanasamy. 

Publishing a Citizens Charter by every department is a key demand of Anna Hazare, though he wants the mechanism as part of the Lokpal Bill.

The charter also seeks to make it mandatory for government officials to acknowledge complaints from the public within two days of receipt.

The Bill seeks to set up a grievance redressal mechanism to tackle graft in the lower ranks of administration, a move that comes against the backdrop of Team Anna's anti-corruption campaign.

The Bill seeks to cover all schemes and departments of the Central Government and provide a platform to state governments to implement a similar mechanism for their schemes.