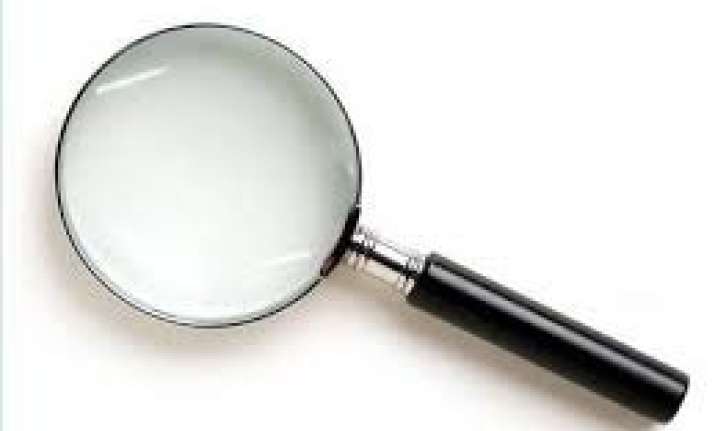 Kolkata: The CID today lodged cases under different sections of UAPA against the accused in the October.
2 Burdwan blast, apart from the charge of waging war against the country which was slapped earlier under IPC.
West Bengal Home Secretary Basudeb Banerjee told PTI, "All the accused in the blast have been slapped with cases under the UAPA in addition to cases which were lodged under IPC initially."
The CID has, meanwhile, intensified its search for the two suspects Kausar and Abul Kalam who are still at large.
Four persons, including two women, have so far been arrested in connection with the grenade explosion at Khagragarh in Burdwan district which left two suspected terrorists dead.
Sections 16 (punishment for terrorist act), 18 (punishment for conspiracy), 18A (punishment for organising terrorist training camps), 19 (punishment for harbouring or concealing, or attempting to harbour or conceal any person knowing that such person is a terrorist) and  20(punishment for being member of terrorist gang or organisation) of the Unlawful Activities (Prevention) Act have been slapped against them.
IPC sections 121A (conspiracy to wage war, or attempting to wage war, or abetting waging of war, against the Government of India), 122 (collecting arms etc with intention of waging war against the Government of India) and 123 (concealing with intent to facilitate design to wage war) had been slapped against the four initially.
The CID is supecting that those arrested and the accused have links with terrorist organisations like Al Jihad and HuJI.
Meanwhile, two more houses used by a blast suspect have been identified situated at a walking distance of the Khagragarh house where the explosion took place.
The CID seized four 9 mm loaded pistols, two magazines, 68 rounds of cartridges and a lot of documents from one of the houses at Baburbagh.
In the other house on Badshahi Road only documents were found. The CID is on the lookout for Kausar and Abul Kalam, two prime suspects in the case.
The four arrested included two women Rajira Bibi alias
Rumi, widow of the suspected terriost Shakil Ahmed who died in the blast, and Amina Bibi, wife of Sheikh Hakim alias Hasan Saheb from Lalgola in Murshidabad district, who was injured in the blast.
Rajira and Amina were brought to the CID headquaters in Kolkata today and were interrogated by the CID officials. Hakim who is under treatment at Burdwan Medical College and Hospital was arrested yesterday. Hafez Mollah alias Hasan is another accused who was arrested on October 5.