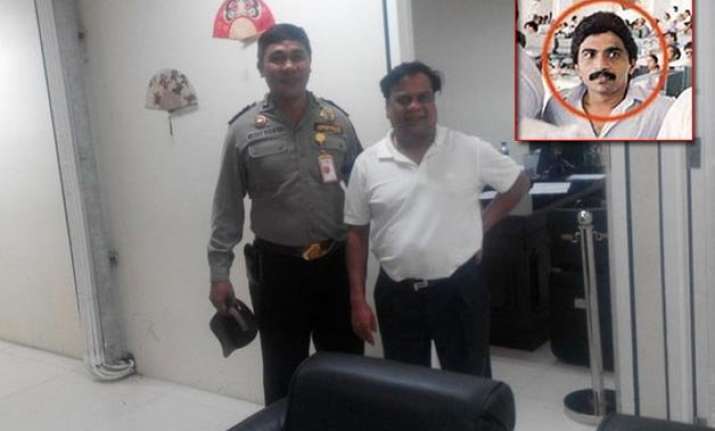 New Delhi: Former key ally of underworld don Dawood Ibrahim, Shakeel Shaikh alias Chhota Shakeel, has claimed credit for the arrest of gangster Chhota Rajan in Indonesia.
According to Shakeel, as reported in Times of India, Rajan was forced to flee to Indonesia, which led to his arrest.
Shakeel, who had in September 2000 admitted to having planned an attack on Chhota Rajan in Bangkok, however, said that the D Company was not happy with the latter's arrest.
"My boys were on the job in Fiji last week, and we had jammed him in his hideouts. The D Company is not happy with his arrest and our enmity does not end here," he was quoted as saying in the report.
On Rajan's extradition, Shakeel said that he was not concerned about whether he will be extradited to India or freed by Indonesia.
 "I want to eliminate him, and I will not rest. Even if he is deported my operation against him will continue," he said.
"Our funda (motto) is very clear: Dushman khatam ho (elimination of rival). I will not spare him wherever he is," he added.
Shakeel who has being trying to kill Rajan ever since the split in the gang occurred in the aftermath of the 1993 serial blasts.
Rajendra Sadashiv Nikalje, better known as Chhota Rajan, wanted over a series of murders in India, was arrested in Indonesia on Monday after decades on the run.