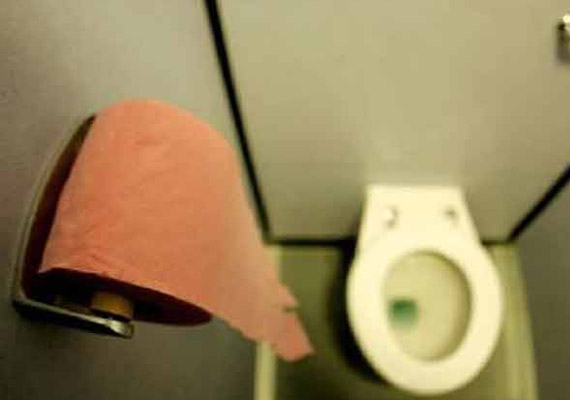 Raipur: Responding to Prime Minister Narendra Modi's call, Chhattisgarh government will be constructing nearly one lakh 'pucca' toilets in next three months, with the state government already having drafted a plan for the purpose.
"The Public Health Engineering department has prepared an action plan on the direction of Chief Minister
Raman Singh
. Under this plan, a target is set to build pucca toilets in 99,450 houses and giving 87,400 domestic tap connections," said department Secretary Ganeshshankar Mishra.
He said that officers are asked to implement the plan expeditiously. "Moreover, the state government will be observing 'national cleanliness awareness week' from September 26 to October 2 on the directions of the Central government," he said.
The officer said that the Chief Minister has directed all divisional commissioners and district collectors to work hard to realize the priorities being listed out by the Prime Minister.
"Singh has also asked them to start work towards building toilets and have taps installed for supplying potable water for households," Mishra said.
The officer said that each Gram Panchayat in the state will pass a resolution to build a toilet at every household in the village concerned during gram sabhas to be held on the occasion of the birth anniversary of Mahatma Gandhi.
"An oath will be taken to ensure that those houses where toilets are already in place will use them. The works related to building toilets will be fast-tracked on lines of MGNREGS and Nirmal Bharat Abhiyan," Mishra added.