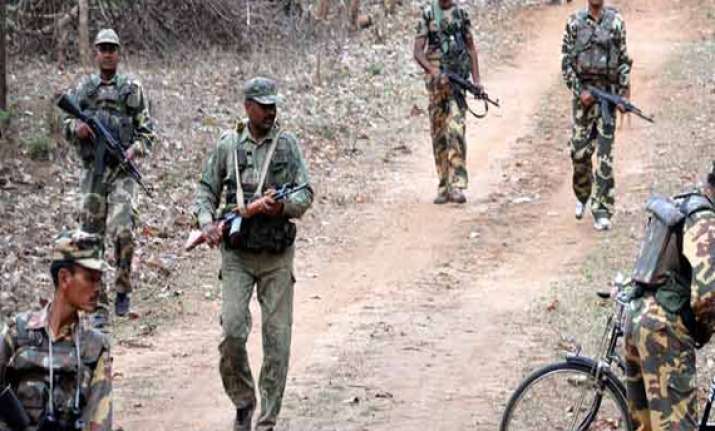 Raipur, Aug 9:  Chhattisgarh government has planned to construct hostels for students in Naxal-affected areas through public-private-partnership (PPP) mode, using the Corporate Social Responsibility budgets of corporates.
The hostels will be built using the Corporate Social Responsibility (CSR) funds of industries operating in Chhattisgarh, Scheduled Tribe/Scheduled Caste Development Minister Kedar Kashyap said here yesterday.
A hostel has been built at a cost of Rs 7.50 crore in Durg district with corporate assistance. Besides, Bhilai Steel Plant's CSR fund would be utilised for constructing a hostel for girl students in Bhilai, he said.