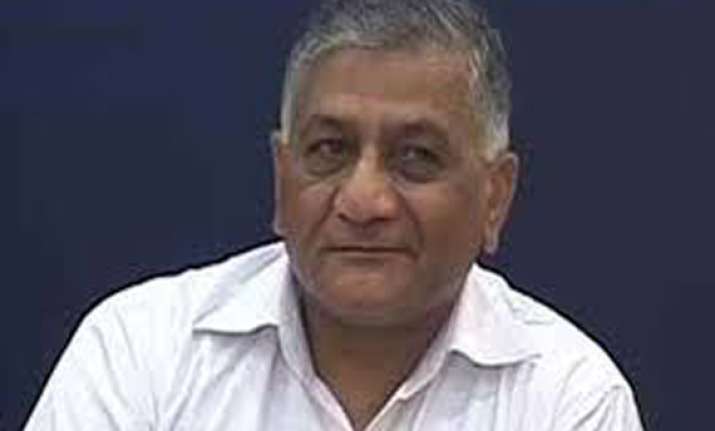 Ghaziabad: BJP candidate from Ghaziabad Gen (Retd) V K Singh yesterday said that there was a need to change the political system to put an end to all problems and this was possible only with change of government at the Centre.  
'The country needs a strong and nationalistic government at the Centre for progress and development to take place in every part of the country including in Ghaziabad. For me, serving the country is most important,' Singh said after inaugurating party election office at Muradnagar here.
'It is wrong to say I am an outsider...I am a soldier and every corner of the country is my home,' he said.