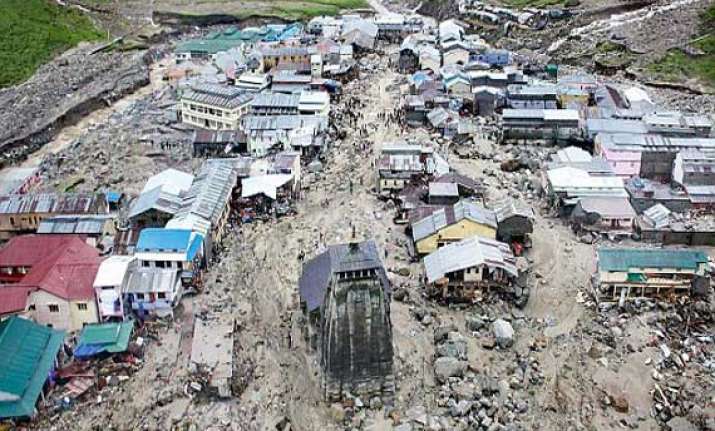 New Delhi: Chaar-Dhaam Yatra accross allover India, to kick start from today. Last year, during Chaar-dhaam Yatra Kedarnath flood mishap took place. Many devotees lost their lives in the disaster and large number of people went missing.
To avoid any miss happening this time, proper safety and security measures have been made.
Kedarnath tragedy took place because of a cloud burst in the region leading to flash flood, landslides, and severe loss of property and life in Gangotri, Uttarkashi region.