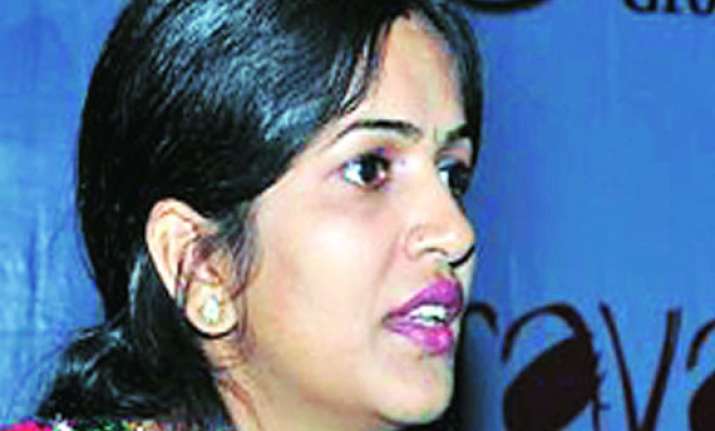 New Delhi, Aug 8: CBI has taken over investigation in the murder of Geetanjali Garg, wife of Gurgaon Chief Judicial Magistrate Ravneet Garg, who was found dead in the high-security Police Lines area of the satellite town.

CBI sources said after receiving the notification from the Department of Personnel and Training in this regard, the agency filed a case under section 302 read with section 34 of the IPC among other provisions naming Ravneet and his parents as accused.

While Section 302 of IPC relates to murder charges, section 34 relates to acts done by several persons in furtherance of common intention.

Thirty-year-old Geetanjali was found dead on July 17. Her family had accused her in-laws of harassing her for dowry. They had demanded a CBI inquiry in the murder in which Gurgaon Police have booked Ravneet and his parents.

The sources said under normal procedure, CBI re-registers FIR of the local police and since the police has named Ravneet and his parents, the agency has also booked them under the same charges.

Geetanjali's family alleged the harassment started from the birth of the couple's first daughter and things worsened after their second girl child was born. Her brother Pradeep Aggarwal and father Om Prakash, who live in Panchkula, had also demanded a narco test on Ravneet, saying the mystery behind the woman's death needs to be brought out.

Geetanjali got married to Ravneet in 2007 and they have two daughters.

Her brother alleged that it is a case of murder since as per the post mortem report, there are three gun-shot injuries and one head injury on her body.

After the incident, a Special Investigation Team was formed to probe the death.