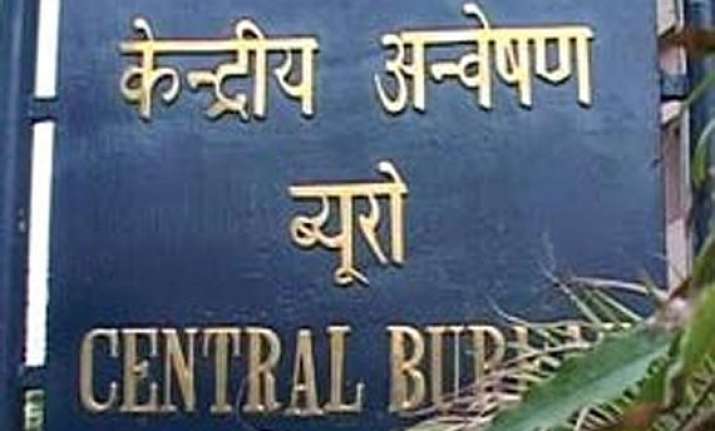 Ranchi, May 24: CBI teams today carried out searches at five locations in Ranchi and Jamshedpur including the residence of a Rashtriya Janata Dal MLA in connection with its probe into alleged horsetrading in Rajya Sabha elections in the year 2010.
CBI sources said agency teams searched residences of RJD MLA Subhash Prasad Yadav, an executive of a Rajya Sabha MP besides former Executive Magistrate Ram Krishna Kumar in connection with the alleged irregularities.  
The sources said besides these locations, two more locations were searched in today's operation which was carried out to pick some missing links in the agency's probe which is about to be completed soon.
In January, the Jharkhand High Court had directed the CBI to take over probe into cash-for-vote allegations linked to 2010 Rajya Sabha elections and also look into whether any vigilance official was hindering progress in the case.  
The case was handled by state vigilance department which had lodged FIR against six MLAs of different political parties after a TV channel showed a CD footage purportedly having voices of some MLAs soon after the 2010 Rajya Sabha election was conducted to fill the vacant post of MPs from Jharkhand.  
The high court in its order said that CBI also may look into the issue whether there is element of any criminality of any of the officer in the vigilance department in Jharkhand.  
In addition, the court asked the agency to probe whether vigilance department officials permitted destruction of evidence, abetted in getting the evidence of criminal case destroyed and other issues which may be found out only after thorough investigation which may also include the criminal conspiracy with the accused persons.