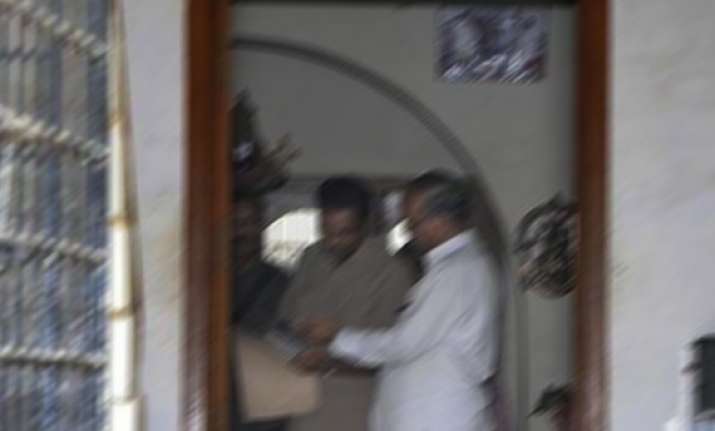 Raipur, Jun 27:
The CBI today carried out searches at the residential and official premises of Income Tax Chief Commissioner here in connection with a graft case in which a Joint Commissioner was arrested by the agency.
CBI sources said the agency carried out search operation at the premises of Girdhari Lal Bhagat, Chief Commissioner, Income Tax, here.
The case relates to alleged payment of Rs 15 lakh bribe to a Joint Commissioner of Income Tax P W Athalye by businessmen through a middleman at his residence for which he was arrested by the agency on April 27.
Athalye, along with his I-T team, had carried out searches at a factory of Raipur-based Khetan group on April 16, the agency sources said.
The group is owned by four businessmen, including Arun Khetan and his associate Sapan Khetan.
"Three persons acted as middlemen for the accused officials of the Income Tax Department, Raipur, for negotiating, arranging and delivering illegal gratification to Income Tax officials in collusion with the businessmen," CBI said in a statement.
CBI through its sources had come to know that Athalye had allegedly demanded a bribe of Rs 15 lakh from Khetans through middleman O P Singhania at his residence. A team had laid down a trap at Athalye's residence at Shankar Nagar in Raipur where the middlemen along with Khetans were scheduled to arrive.
When the trio had emerged from the residence of officer after allegedly handing over the bribe amount, CBI team intercepted them and on their disclosure, recovered the bribe amount of Rs 15 lakh from the residence, the agency said.